Why be open when accepting an offer?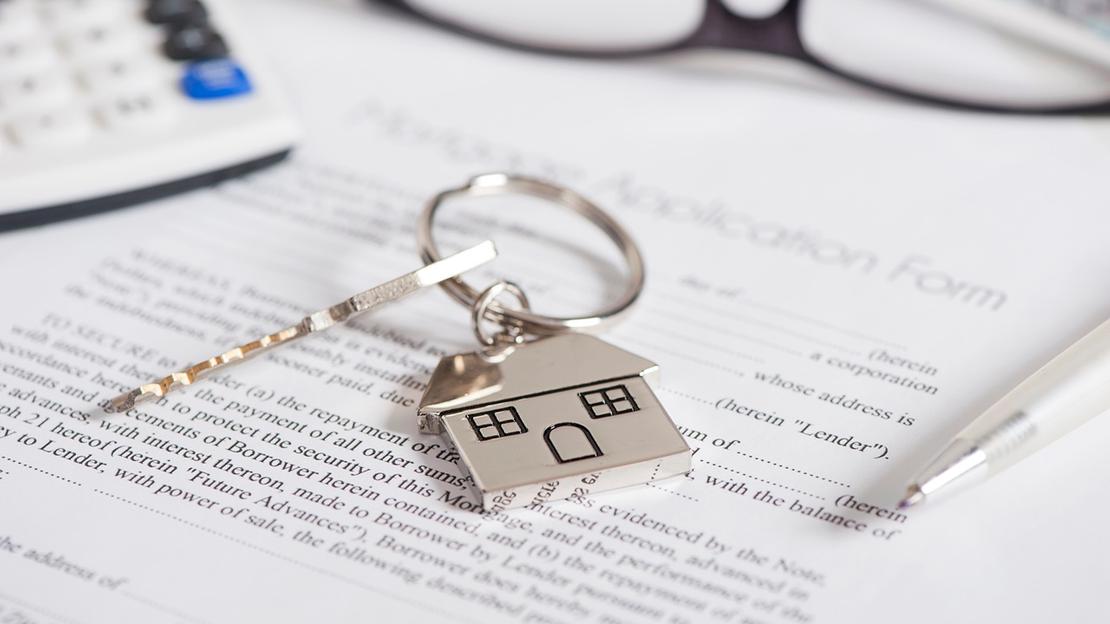 As a buy-to-let landlord, we want to achieve the highest possible
rent
for our property. After all, this boosts our rental yield and paves the way for a good investment asset. However, holding out for the highest offer may not always be the best in the long run.
An empty property is one that does not generate any rent, so securing a tenant sooner and even below your ideal price may be worth considering. Should you receive an offer that is below the price that you anticipated to achieve, think about the individual merits of the offer.
1. Is there a short void period?
Taking a lower offer but will a sooner start date will often make more financial sense if calculating the loss of rent for a void period versus the reduced monthly rental over the course of one year. This is also one good negotiation tactic as you can state to your tenant that you are happy to agree to a lower rent provided that they bring their start date forward.
2. Are the tenants happy to take the property as it is?
A tenant who pays full asking price may do so subject to certain conditions such as with a new sofa or for the property to be repainted. These additional requirements are extra costs that need to be factored into your outgoings that influence your rental yield. If a tenant is happy to take the property as-is and without any changes, then this could pay off in the long run.
3. Can you push for rent in advance?
Some tenants will try and sweeten their low offer by paying more rent in advance, sometimes as much as six months. For some
landlords
, this is ideal especially if they are in need of some capital or just if they want the security to know that the rent is paid for that period.
4. Why not propose a longer tenancy term?
It costs money when tenants change. There are void periods to factor in plus additional fees such as cleaning and agent's fees. Locking good tenants in for as long as possible will eradicate this and give you peace of mind. Use this as leverage when accepting a lower asking price offer.
5. Who is the tenant making the offer?
Every landlord wants a good tenant in their property: one that looks after it and pays the rent. You may even be willing to accept a slightly lower offer for a single tenant which means that there is less wear and tear on the property too that could potentially save you money in the long run too.