Buying a property
with the means of a home loan is very common. It allows buyers to buy a property sooner since there is no need to save the full cost ahead of the purchase.
Payments are staggered which is more manageable, and it means that borrowers know their outgoings each month. Banks offer home loans to help investors onto the property ladder. Adding an interest rate for the privilege of the loan makes for a lucrative business model for the lenders but some borrowers aren't so welcoming to these associated costs, so how can a home loan be paid back quicker?
1. Bigger deposit
Saving for a deposit in excess of the home loan requirements works in two ways. Firstly, this reduces the overall home loan amount thus lowering potential monthly repayments as well as decreasing the interest paid on the term of the loan.
Some investors like the idea of paying less to their lender so will go down this route and also allows them to simultaneously save every month for their next purchase due to the reduced outgoings. Other buyers who have a bigger deposit than anticipated instead invest in a more expensive property stretching themselves as much as possible.
Whilst this does not help to pay off the home loan quicker, it is likely to mean that they will stay in the property for longer thus minimising any costs associated with moving.
2. Term length
Home loan agreements are for a certain number of years, usually 10 or 20. Since Thai banks require anyone with a home loan to repay it by their 60th birthday, the length of the loan term can be determined by the age of the lender. The shorter the loan, the sooner that it is paid off, and the less interest that is paid.
3. Overpayments
Some lenders permit overpayments above the monthly agreed amount. Overpaying a mortgage can reduce the length or reduce the monthly repayment amount. Check the loan's terms and conditions to see whether overpayments are made, and if so, whether there is any penalty for doing so.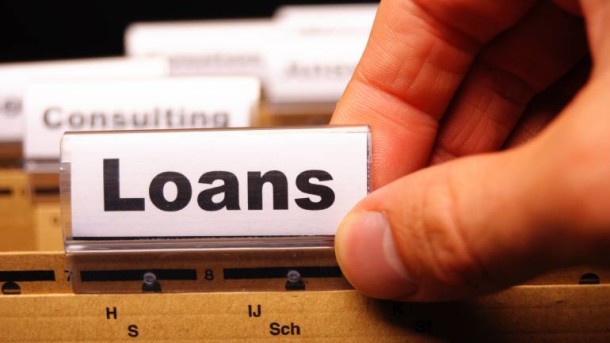 4. Remortgage
The last resort is to seek a better product. Mortgage rates are determined by interest rates which can increase or decrease depending on the economic climate. Check the terms of the home loan to see if there is the option to remortgage for a better deal.
Fees might be incurred when changing a product however in the long run these extra payments may make financial sense. It might even be the time to switch lenders too.
Stay abreast of the industry's news and updates sending directly to your inbox,
sign up here.