Owning a property outright is appealing. There are no repayments to the bank and no debts lingering over you. However, home loans do have their benefits. For most people, they are a lifeline to own their own home and the staggered payments make it easy for borrowers to repay the loan bit by bit.
The clear repayment structure also ensures that borrowers know where they stand and what is expected of them financially allowing for easy money management.
For investors home loans are key. Buy-to-let landlords buy property as an investment letting them out to tenants to pay back the home loan or to generate an income. Having someone paying off your mortgage is attractive, and explains the global boom of private investment landlords many of whom build up a large property portfolio.
That way, even if only a small amount of income is made above the home loan repayments, these figures add up on a larger scale when multiple properties are involved. This when a home loan comes into play.
Unless you are in a position to buy multiple properties in cash, home loans allow individuals to build up a property empire. A mortgage broker will be able to advise the best course of action dependent on your financial position but in essence, some banks allow you to borrow money offsetting it against another property.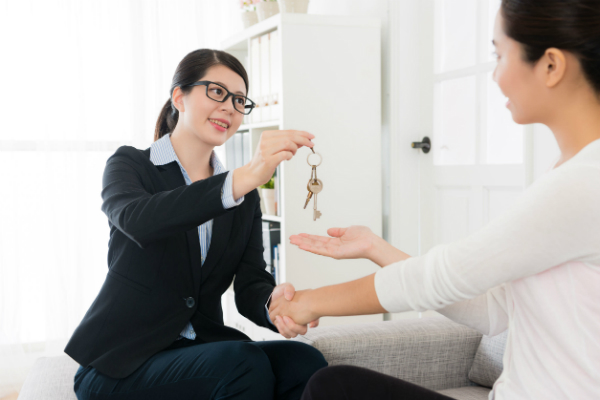 Therefore if you already own a property that is paid off or a vast proportion has been paid off, you can borrow against this to purchase a buy-to-let property should you not have the funds in place for the deposit or the entire cost.
Once this new property is up and running with a tenant in situ generating an income, the surplus funds you accrue from the rent beyond the expenses can be set aside to start saving for a deposit for the next investment property purchase. Once there is sufficient money in the pot, this can be put towards a deposit for the next buy-to-let property purchase. This pattern can then be repeated building a property portfolio.
The last point to consider is that as a property increases in value, there is the opportunity to borrow more money against it above the original loan. Home loan lenders, banks and mortgage brokers are there to aid in such cases, so tap into their expertise.
Remember the appeal of buy-to-let properties is that once the loan is paid off, any income (subject to outgoings such as taxes) is pure profit created with minimal effort!
Stay abreast of the industry's news and updates sending directly to your inbox,
sign up here.