Purchasing a house or a condominium for the first time is a huge decision and needs a lot of information before one can make a final call. After selecting a suitable price and location, consumers usually read buying guides including how to apply for a mortgage, refinance, or how to do a property inspection.
Among different sources of information,
project review
is one of the most powerful tools in giving insight and knowledge about a specific property.
However, with the property market becoming more and more competitive, some information found in project reviews could be easily exaggerated; thus, reading project reviews with negligence could lead you to misinterpret the project and, therefore, come with false information. Here are the two main points to keep in mind when reading project reviews.
How To Read Project Reviews In An Effective Way
Research shows Thai people read only 7 lines per year on average, which is insufficient to gain knowledge from any content. A lot of consumers skim through the project review and look mainly at the pictures. They often find the pictures captivating and decide to visit the actual site but find the project doesn't meet their expectations.
This is a true case that doesn't only waste consumers' time but also the impression of that project. What you should do, instead, is to read the project review thoroughly, analyse strengths and weaknesses, together with the pictures.
Moreover, you should also read project reviews from other websites, especially from reliable ones. After you've gained a lot of information and find the project interesting to you, then you can go to visit the real site and proceed with further decisions in an effective timely fashion.
You can also read more project reviews HERE
Don't truly believe what you read and what you see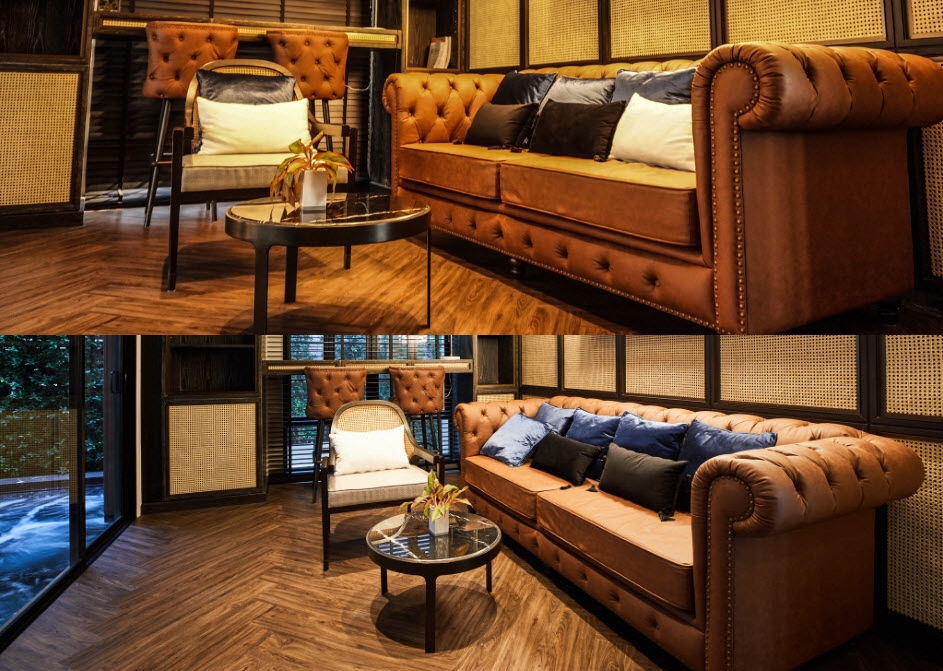 Some project reviews are special advertised, meaning the developer had paid extra money to have the content very-well written. The information in a special-advertised project review could be biased in favour of the developer, so you need to be extra careful when reading this type of project review.
However, some websites don't specify whether the review is special-advertised or not; in this case, try to focus on the fact and numbers instead of the flowery words. Another thing to bear in mind is that most pictures in project reviews are taken through the wide-angle lens which projects the room to be broader than usual.
Always visualise the room to be slightly smaller and if the website happens to provide a 360-degree virtual tour video, capitalise on that as you can observe throughout the unit on your computer as if you are walking in the actual room.
Check out these related articles