Why is buying near to a mass transit network a wise investment?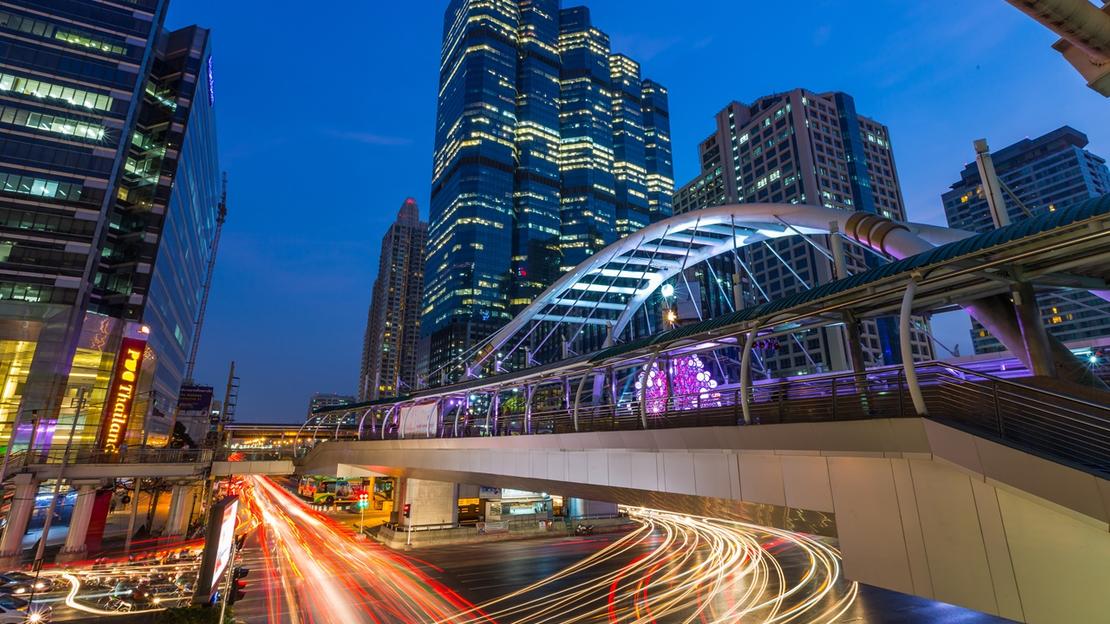 Property near to a mass transit network makes for a
good investment
. This is particularly the case for capital cities where residents rely on the public transportation network to commute to work or even to reach other places to shop and socialise.
Some places such as London actively encourage people to use this form of transport in favour of a car. New developments often lack parking to discourage car ownership with some residents only having the option to park on the street.
Commuting by either bus, train or even by pushbike are transport methods used by the majority with a mere minority driving their own car. Those who wish to drive in the centre of London also pay the Congestion Charge, a daily fee to deter driving. Consequently, the sheer volume of people using the mass transit network is high and living as close to it as possible is extremely appealing.
Whilst this reliance is not as apparent in South East Asia cities, it is a model that governments are trying to adopt. Growing infrastructure is very much on the agenda in Bangkok where the traffic is immense.
Much of the city regularly coming to a standstill especially within commuter times not to mention that affect it is having on the environment. The numbers of people that are using the mass transit network are increasing daily hence people want to live as close to it as possible to shorten their travel time even further.
There is a demand from tenants wishing to cut down commuting times. Vicinity to the closest station is at the top of renters wish lists when choosing their property. Demand for this type of property then becomes high generating a healthy
rental yield
. This, in turn, helps to boast capital appreciation too. With only a limited amount of space in Bangkok, buying close to the mass transit network will pay off as space becomes scarce pushing new properties further from the station.
It is also worth considering that a property closest to a station that is one stop from a popular neighbourhood is a better investment than a property further from the popular neighbourhood's station. The mass transit network in Bangkok is quick and reliable, so this journey one-stop will most likely be quicker than on foot or battling by car.
When looking to invest in a property whether it is for your own use or for a buy-to-let investment then look at the distance to the mass transit network. Don't just think about your needs but also future tenants or the next owner should be planning to sell the property on. And test the distances the developer gives on their marketing collateral by foot to ensure that it is correct.
Even better still, buy a property where the mass transit network is planned to extend to. Keep your ears to the ground and you will no doubt see developers hop on board to new locations where the mass transit will be knowing that there will be demand for this area. Being the first one to buy will also come at a lower price tag too!