"
Buying a house
for LGBTQ is not only concerned about fulfilling both partners' needs. But also finance, legal rights and other factors beyond straight couples might have to be concerned. So, picking the right house is not only choosing the best house, but every aspect of life needs to be fulfilled."
Khun Nuttawut, the owner of 2Goduction, a famous production house, had settled down with his boyfriend. And decided to build a family together. He wants to share his experience in choosing the right house through difficulties for LGBTQ couples to live happily ever after.
A house for LGBTQ, the same but different
Even though a house of an LGBTQ couple might not look different from a straight couple. Building a family for an LGBTQ couple is so much more difficult. Social factors, culture and also legislation are huge obstacles for LGBTQ to own a house and live together.
A house is necessary for building a family. It is where family members can live and accumulate precious memories together. But, not that easy for LGBTQ couples.
The main obstacle for Khun Nuttawut when searching for a house is that the LGBTQ couple holds zero rights for family laws and inheritance laws. He was worried if any accident happened and the things that they have built together will become problems for each other. Therefore, a syndicated loan is the only option. Unfortunately, the support from financial institutions is lacking and the criteria for loan assessment are tough. Also, because both of their parents who become guarantors might not be confident in their relationship.
The real-life experience of Khun Nuttawut allows us to have a clear understanding that the obstacles in choosing a house are not the function but the laws. Loan assessment, and expectations from surrounding people. So, many parties are pushing the legislation that supports LGBTQ couples.
Home loans are huge obstacles for LGTBQ
"In the previous two years, there were few financial institutions for a syndicated loan for LGBTQ. The loan assessment was very difficult. We applied for several banks, but only two were approved. Therefore, we decided to choose the one with a better offer and having financial professionals who could help us with the information."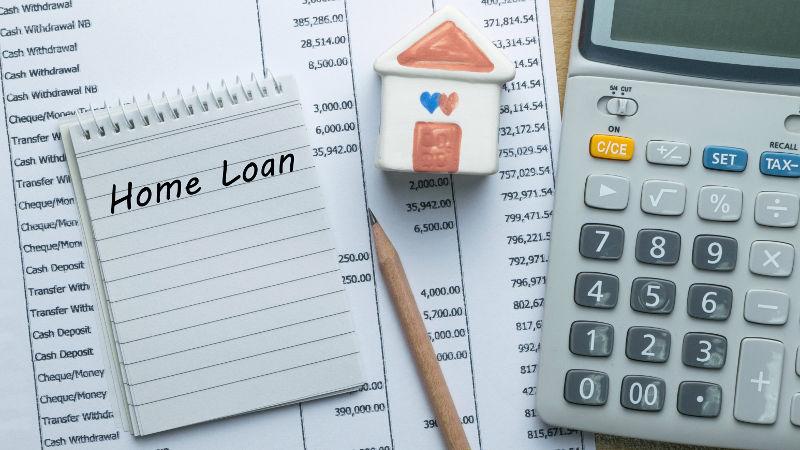 Buying a property with the means of a home loan is very common. It allows buyers to buy a property sooner since there.
Financial institutions have complicated loan assessment criteria for syndicated loans. Because of co-ownership and the long-term instalments. So, it is crucial to approve someone who has a stable job and relationship.
"We were so lucky that we met a great loan officer who help us with the documents and suggestions for a home loan for LGBTQ. The officer also helped us do some research online on bank websites and housing projects. We could access useful information and reviews before making the purchase."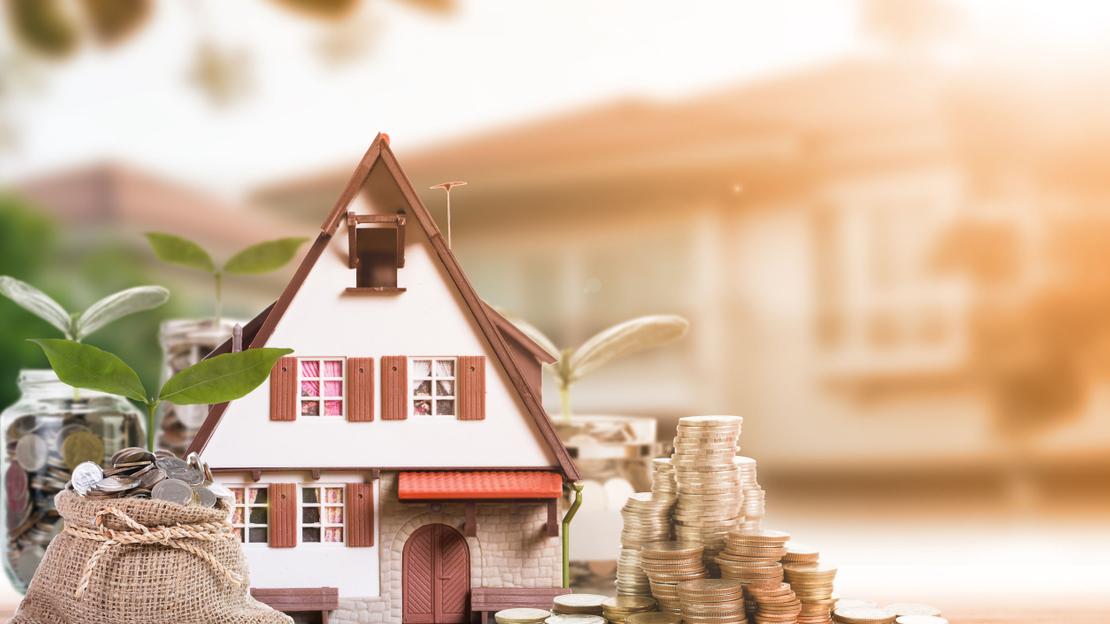 Foreigners looking to buy property in Thailand are allowed to purchase only condominium units and apartments.
Nowadays, LGBTQ is widely accepted in society. Khun Nuttawut believes that this is a good sign for LGBTQ who is looking forward to applying for a home loan.
3 things that fulfilled the house
"The most important factor that makes this house 'fulfilled' is the location. We are living in Golden Town Bangkae, which is close to our workplace, only 15 minutes away."
Besides my full-time job, I'm also a freelancer. I need to meet with clients in different locations. It took me only 20-30 minutes to Sathorn Road. Also, the location is very near to my parents' house, so I can visit them and dine out with them more often."
The advantage of this project is the fully equipped facilities. Such as a sports club, swimming pool, garden, and nice sidewalk where I could take my favourite dog, Michael, out for running.
Other families might need to consider raising their children before buying a house. The housing estate needs to be near a school, with enough space for in-door activities for more than 2 family members. For Khun Nuttawut and his boyfriend who have had no intention of adoption yet, they only emphasise the great location.
"Then we considered the price and the space. Although I like condominiums more than the single-detached houses. I wanted a dog, so the space needs to be big enough without adding too much financial burden."
Different personalities, the same lifestyle
"Besides the location and price, this project fits with our lifestyle well. We both love dogs and this house is where all the things we love come together. We live together, take care of each other, and also take the dog for a walk together."
There is a market in front of the housing estate. Restaurants, cafe's, and a supermarket are also available. So it is very convenient especially when we are now working from home. We do not need to live in the city to have these things.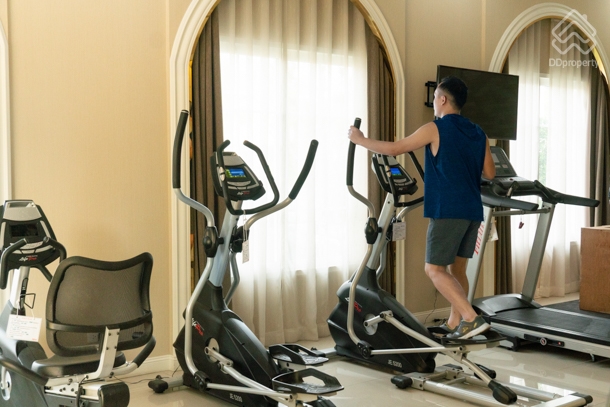 Our favourite corner is in the living room because we can hang out and watch movies together. We could also take pictures for product reviews and play with our dog. These are happy moments which I could not find outside the house.
We have come from different upbringing backgrounds, so it was a challenge to live together and be able to respect, accept, and forgive. We learn to be flexible and embrace the differences. It is important to share some of our mutual lifestyles and activities and spending time together makes us understand each other more. We have been living together happily for almost two years.
Searching for the dream house online
"Choosing a home loan for LGBTQ might seem to be hard, but for us, we found it quite easy. As we have grown up with online platforms, so we took advantage of that. Searching information online before visiting can save a lot of time."
Nowadays, online media has very beneficial information and features for house hunters. Not only do these online platforms have advertisements from different projects. But also reviews from real users, special analysis on the best property to invest in from professionals, home loans, etc.
"Before we visit the real project, we searched through the real estate websites and picked out ones that looked interesting to us. Priced within our budget, great location, and facilities. DDproperty was the first website that we started with. As they have information about home loans for LGBTQ. So we could be prepared and understand the challenges before we contacted the bank."
Also, DDproperty offers real estate reports. New project reviews, customers survey, and interesting news related to real estate and properties. Which could be beneficial for someone who is looking to buy a house.
LGBTQ Suggestions to buy a house
For LGBTQ couples that are building a family together by buying a house. The most important thing is to make sure that your partner is the one who could be a long-term partner. Someone who you can trust and be responsible enough for the long-term financial burden. If any problems are occurring in the future, your name and credit could be affected by that as well.
Stay abreast of the industry's news and updates sending directly to your inbox, sign up here.