Property Purchasers Delay Transacting Despite Demand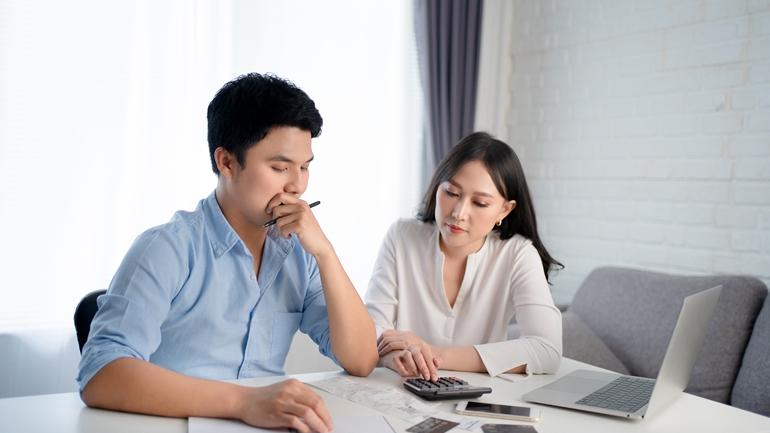 The past lockdown combined with a successful vaccine rollout has had a positive impact on Thailand's Covid numbers. Cases skyrocketed at over 22,000 a day at the peak of the pandemic in mid-August, and today the number of daily new cases is around 13,000. Proof that Thailand has effectively flattened the curve once issues of the vaccine supply were resolved.
Despite the throes of the pandemic, there is still an appetite for property. This is according to data collected in the second half of this year and recorded in DDproperty's Thailand Consumer Sentiment Study. The report reveals that 71% of respondents have intentions to purchase a property – a figure is similar to the previous wave suggesting the severity of the outbreak has not put investors off.
The only shift is when this purchase might happen. The report concludes that in the second half of 2021, more have set sights on property ownership further in the future, with many planning to wait for two years until they part with their cash.
"The economy is poor during Covid-19. I don't want to buy a house right now due to insecurity/instability at work. I'm afraid I might get fired or laid off. For now, I need to save money and have a lot of savings", comments one female renter aged 30 and echoing how many respondents feel about the current situation.
Loss of income leading to job instability and financial insecurity created by the pandemic is the main deterrent putting off Thai property buyers from transacting immediately. DDproperty has noted that concern for this and property prices has risen over 2021.
Interestingly, the number of Covid cases appears to be of least concern when deciding on buying property, as well as interest rates. However, restrictions making it harder to visit a property in person is one reason for delayed property purchasing and suggests that virtual viewings do not meet with buyer expectations.
"It makes me slow down my decision on purchasing a property because I am not able to physically visit the location because of the lockdown. If I have to use online only, it is not enough for me", comments one respondent.
Stay abreast of the industry's news and updates sending directly to your inbox,
sign up here.
Mortgage Repayment Calculator
This calculator helps estimate the monthly loan repayments for your dream home
Affordability Calculator
Estimate what you can comfortably spend on your new home
Refinancing Calculator
Find out how much you can save by refinancing your existing home loan.