Some countries restrict foreigners from owning property in their country and others welcome them with open arms. A foreigner can own a
condominium
in Thailand, however, they are not permitted to own an apartment or land.
Under the Condominium Act, a foreigner can wholly own a unit and on a freehold basis. This has helped to cement Thailand as an investment haven for overseas investors, especially those who spend time in the country for business or leisure reasons.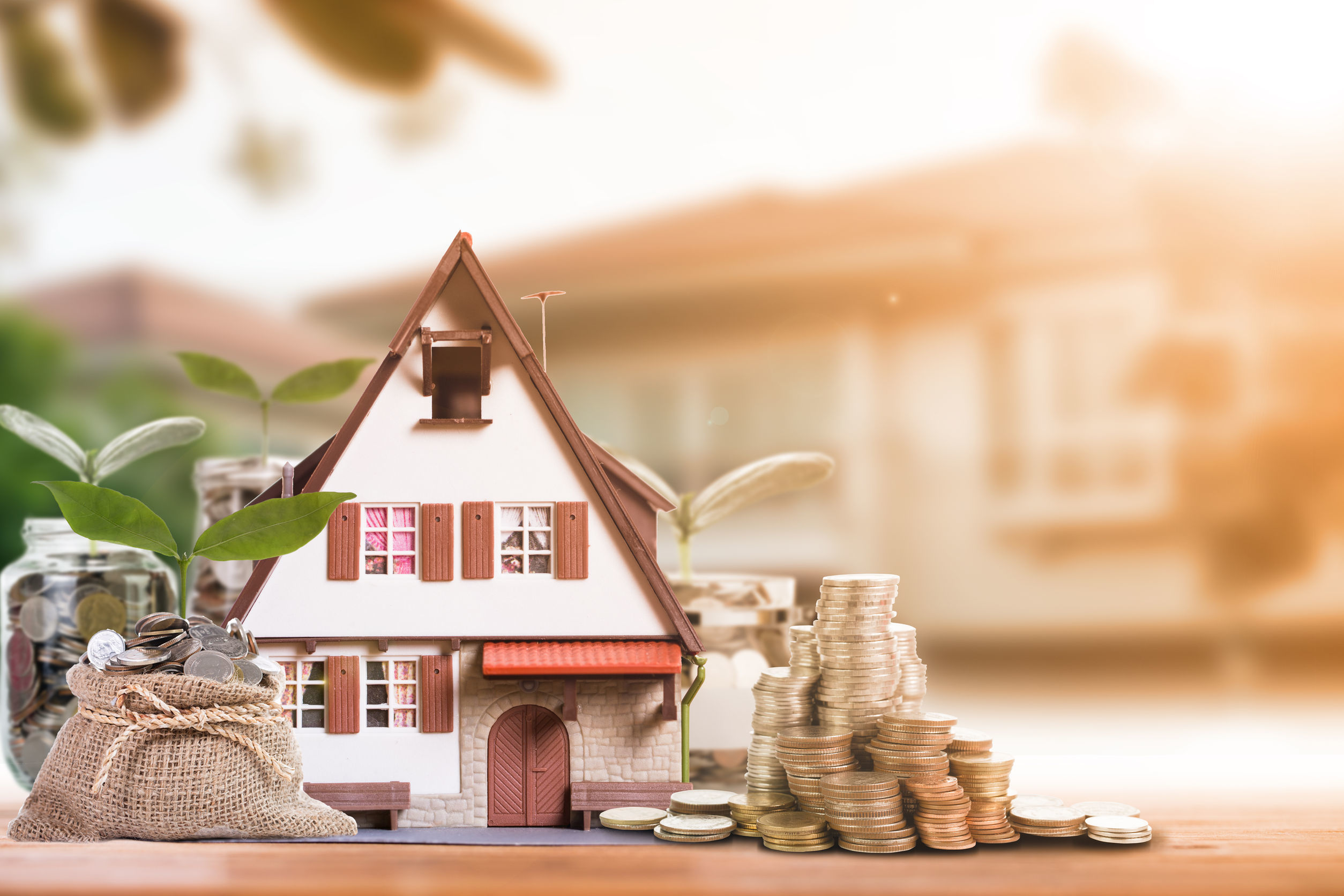 Can a foreigner can be permitted to own a home in Thailand?
There are two requirements all foreigners must abide by when investing in Thai property.
Firstly, there must be sufficient foreign quota in the building. The foreign quota is defined under the Condominium Act that states up to 49 percent of a condominium area can be foreign-owned.
This figure applies only to the combined saleable unit area and therefore does not include the communal space such as a lobby, swimming pool or any other facilities. The remaining 51 percent of the same area, therefore, must be Thai owned. If a foreigner is buying a resale condominium unit from another foreign, then this will keep the foreign quota the same.
However, should a foreigner be buying from a local then a check if there is sufficient foreign quota to complete the transaction is required at the building's juristic office who keep tabs on this figure?
For off-plan purchases
, the developer will keep a record of the foreign quota.
The second requirement relates to the funds used to purchase the unit. Any foreigner investing in a property in Thailand must bring their funds into the country as foreign currency which is then exchanged into Thai baht in Thailand to be transferred to the developer or to the existing owner.
All purchases must be supported with a foreign exchange transfer form to confirm this which is issued by the bank, and the amount brought into the country must be equal or more than the agreed sales price.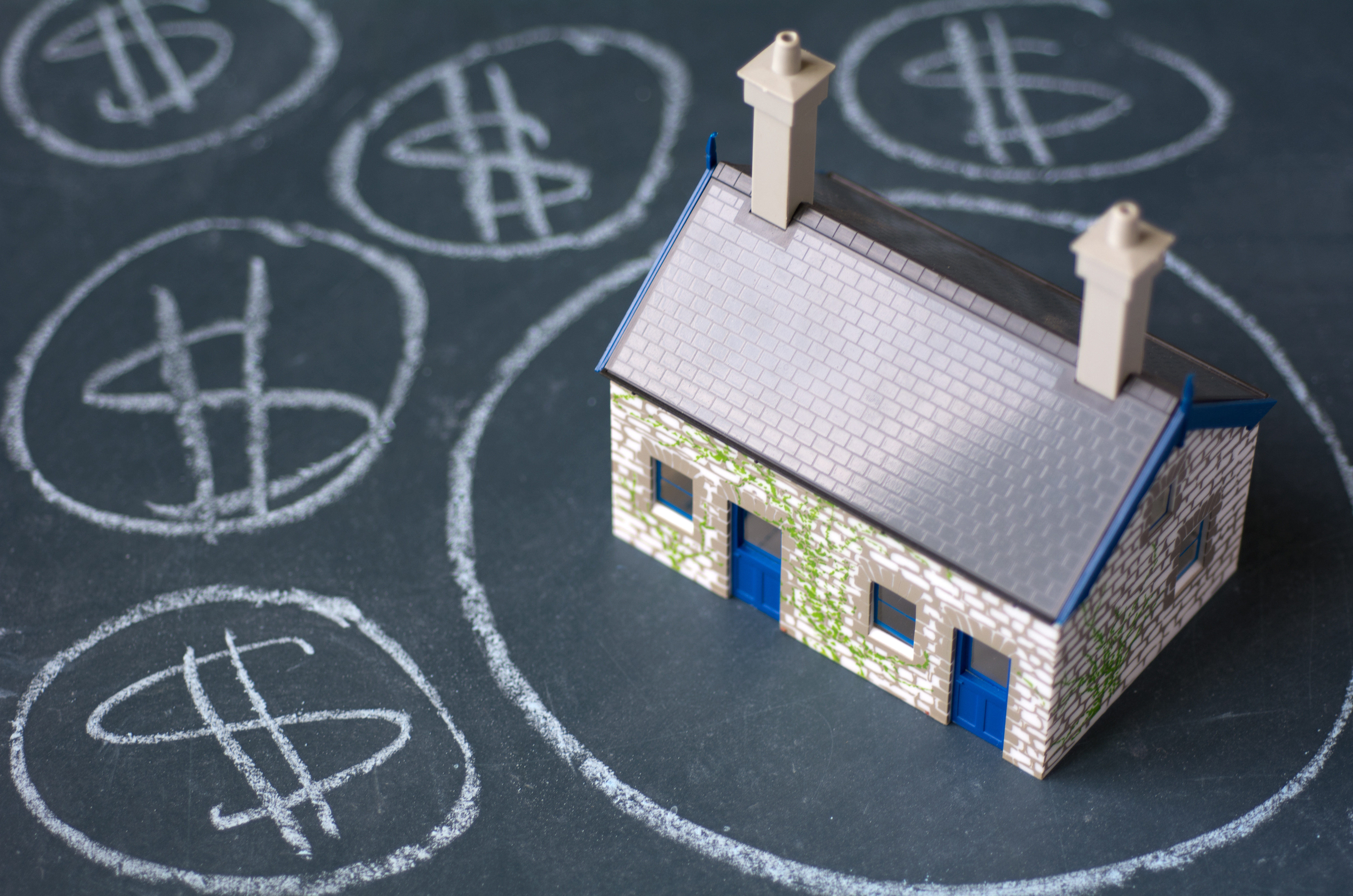 If you are a foreigner and are buying property on your own or with a Thai national. What are the documents you will need?
If in doubt, please refer to the Thai Condominium Act 1979, as amended in 2008, which clearly defines these requirements as well as all other ownership rights in relation to owning a condominium in Thailand.